Emerging Choreographers Program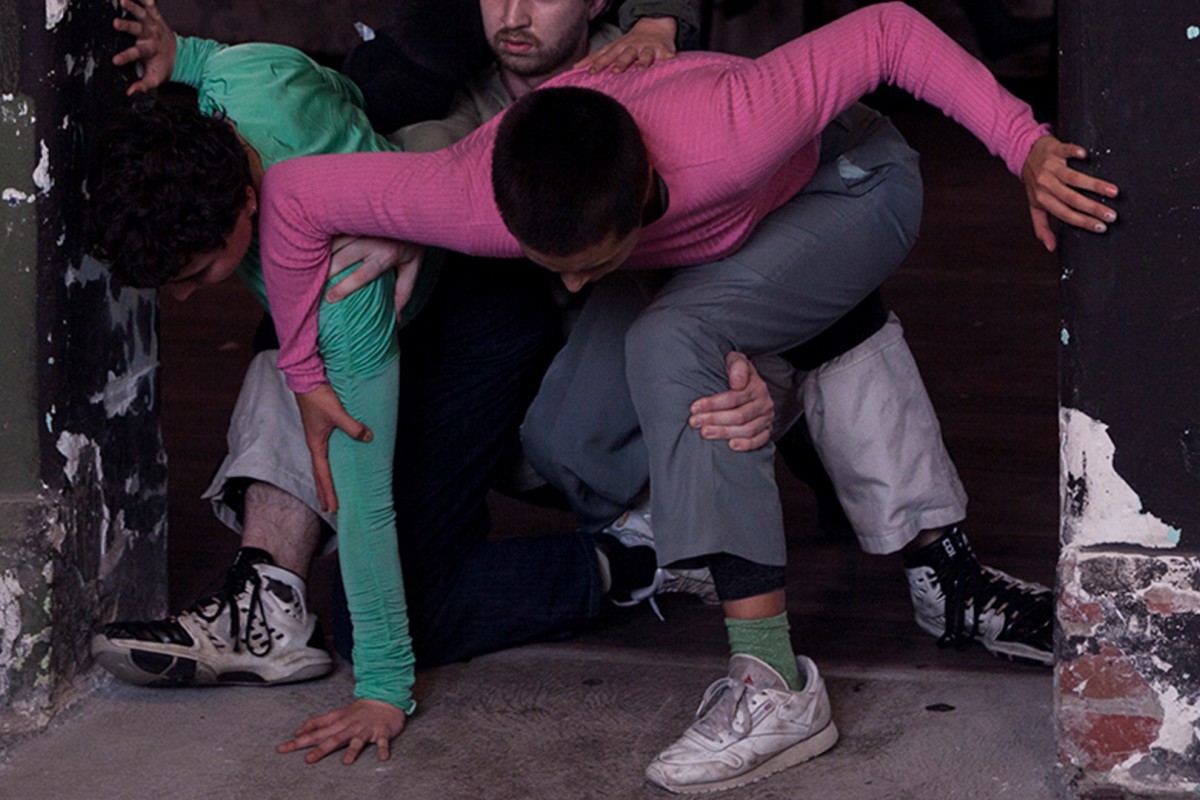 Dancehouse's Emerging Choreographers Program (ECP) is a year-long capacity building and professional development initiative.
The opportunity gives young choreographers from diverse cultural and training backgrounds support to develop the skills required for ongoing self-sustaining artistic enquiry, including the concrete tools needed for creating and administering their work. Additionally, the program encourages a dynamic and critically reflective environment by nurturing both the practice and the thinking of the practice in resonance with contemporary society.

Insite Arts has partnered with Dancehouse to be the producing partner and mentor for the participants.

Biography
The pilot for ECP was initially run in 2019, and the program has been successfully running annually since. The program has involved mentors such as Stephanie Lake, Anthony Hamilton, Dr. Priya Srinivasan, Efren Pamilacan, Amrita Hepi and Joel Bray.
Alumni of the program include Caitlin Dear, Chris Chua, Isabella Whawhai Waru, Jennifer Ma, Luigi Vescio, Siobhan McKenna and Yuiko Masukawa.
https://www.dancehouse.com.au/programs/emerging-choreographers/