isthisyours?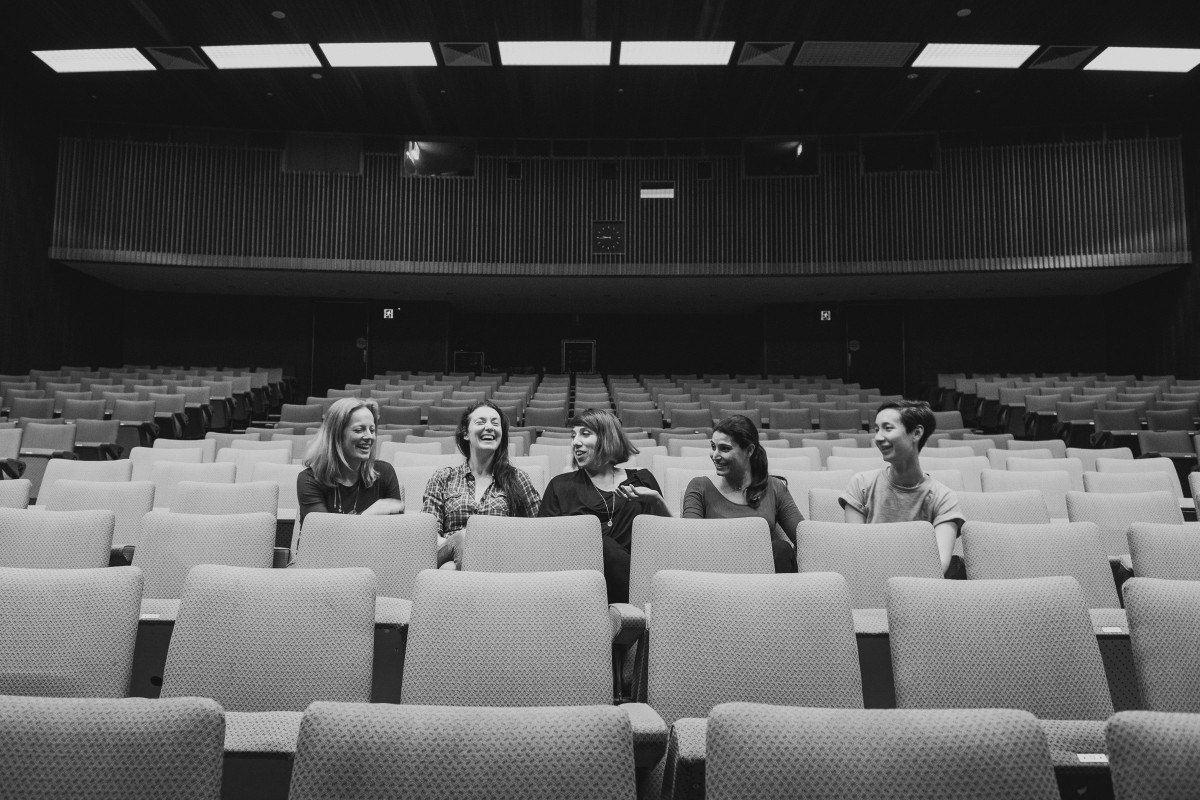 isthisyours? creates original and unconventional theatre for a smart, risk taking audience that revel in the possibilities of live theatre.

Biography
isthisyours? is committed to making engaging new theatre that is for an audience ready to embrace new ideas. The company ethos is to search for humour in the serious, and find significance in the ridiculous, all to challenge our world's seeming certainties. isthisyours? was formed in 2007 by Tessa Leong, Ellen Steele, Nadia Rossi, Louisa Mignone, and Jude Henshall.
The company creates original, self-devised and critically acclaimed theatre works, all of which have been devised entirely by the ensemble along with talented collaborators. isthisyours? has performed nationally in venues ranging from abandoned cinemas to the back room of pubs to some of Australia's most iconic and loved theatres.
isthisyours? make performance to bring people together and challenge notions of what is certain. They strive to forge connections with people in public, in private, in secret, and to ask questions that mobilise new audiences. They are in cahoots with those who embrace adventure, ideas big and small. isthisyours? aim to make an audience smile, converse and act upon these perceptions for days, hours and years to come. The company creates work that resonates with people and their own ideas. The world around them is ever inspiring: full of tiny karaoke stages; abandoned cinemas; and studies of the brain that excite us no end. isthisyours? makes work for everyday people who are inspired and excited by the tiny brilliances that can occur in live engaging performance.
Media
The Australian
"isthisyours? turns the theatre upside down to ask these questions, and we would do well to think carefully about them."
Murray Bramwell