Jacob Boehme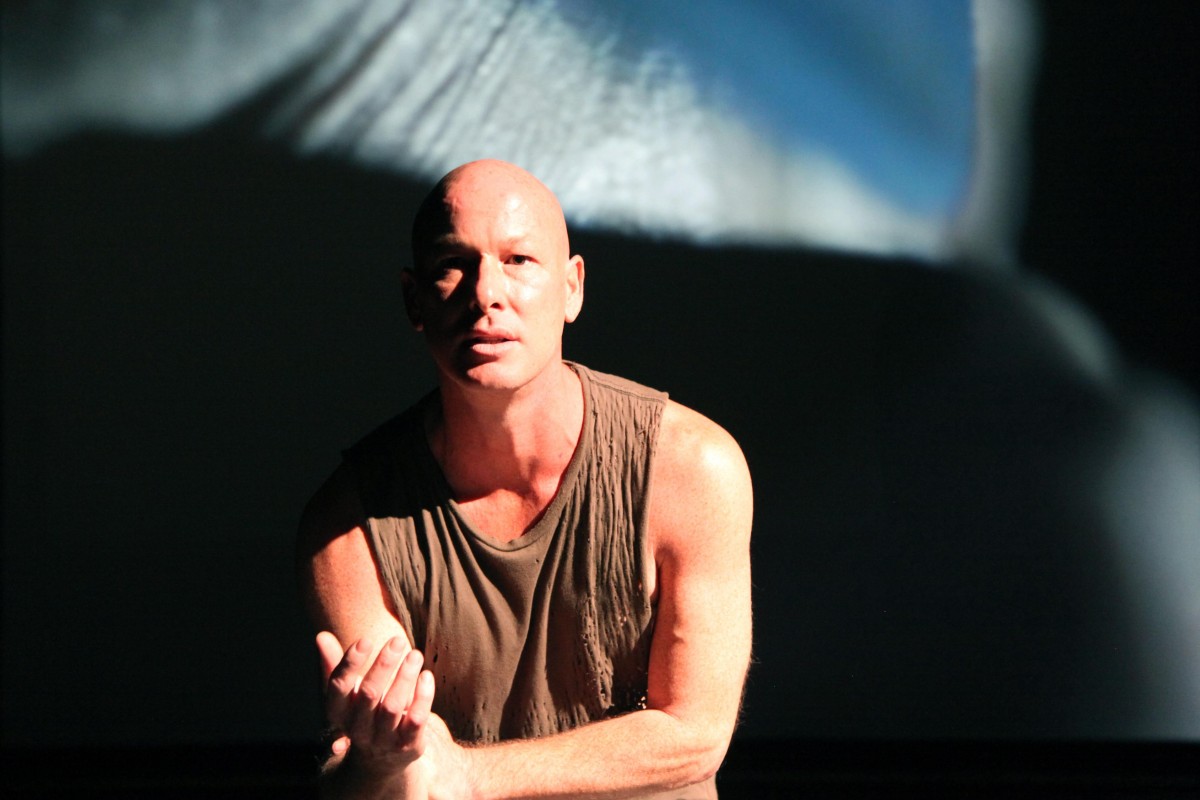 Jacob Boehme is a multi-disciplinary theatre maker and choreographer.
Biography
Jacob Boehme is a Melbourne born and raised artist of the Narungga and Kaurna Nations, South Australia. Alumni of the Victorian College of the Arts, (MA in Arts – Playwriting, MA in Arts – Puppetry) and NAISDA College of Dance.
Jacob's artistic practice is defined by working as a director, choreographer, writer, and performer. Jacob's work includes of the critically acclaimed solo work Blood on the Dance Floor, recipient of the 2017 Green Room Award Best Independent Production.
Jacob's practice sits at the intersection of contemporary Indigenous and western theatre and Indigenous cultural traditions. His process involves the investigation of Indigenous performance methodologies and its application to the creation of new live performance works, often working across disciplines and form.
Jacob works in collaboration with Indigenous and non-Indigenous artists and always with an element of community cultural development and consultation, particularly with Indigenous Elders from his own language groups and of the communities with which he is working.
In his most recent project Wild Dog Jacob lead the mapping of Dingo Dreaming Stories from Australia and Asia, working with several Indigenous communities, their Elders and Song Keepers, in the development of multiple cultural maintenance and creative outcomes: dance film, visual art exhibition, cultural dance revival, and digital songline.
Jacob also works has an Artistic Director and curator. This work includes direction of Tanderrum (Melbourne Festival), Boon Wurrung Ngargee (Yalukit Willam Festival), Thuwathu (Cairns Indigenous Arts Fair), Geelong After Dark and is the founding Creative Director of Yirramboi Festival, recipient of the 2018 Green Room Award for Curatorial Contribution to Contemporary and Experimental Arts. Most recently, Jacob was the inaugural Director First Nations for Carriageworks in Sydney.
As a choreographer, Jacob has created work for the opening ceremonies of FINA World Swimming Championships, Dreaming Festival, Dreamtime at the G and the Cricket World Cup. Jacob was the Director, Frist Nations Programs for Carriageworks for 2021 & 2022.
Jacob is an Australia Council for the Arts Aboriginal and Torres Strait Islander Fellow (2018).
Jacob sits on the Board of Directors for Dance House and Polyglot Theatre and is currently the first and only Australian member of the Ministry of Culture Taiwan South East Asia Advisory Panel.
Contact
Jason Cross
Creative Producer
→
Email