Sani Townson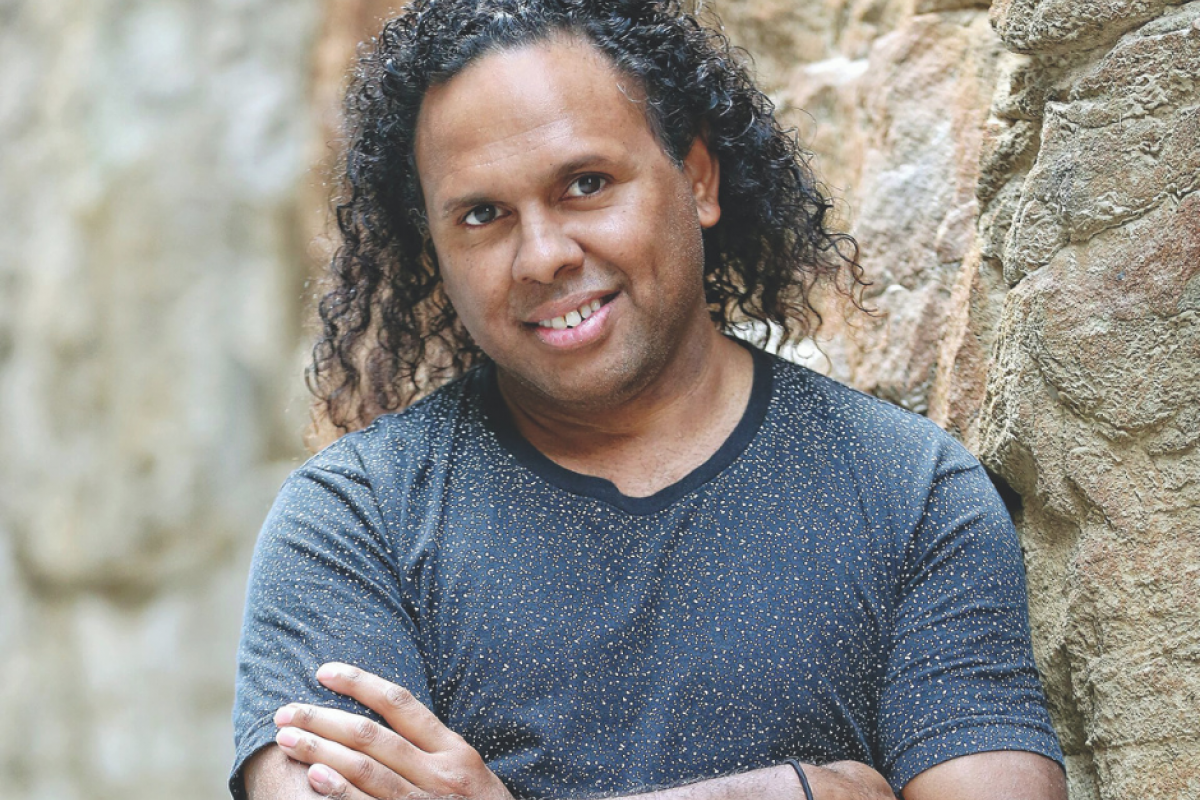 Sani Townson is an artist, dancer and theatre maker. Sani is a descendant of the Saibai Koedal clan of Saibai Island, of the Torres Strait Islands.
Biography
Sani studied at NAISDA Dance College between 1996–2000. Whilst studying with NAISDA he was a featured artist with Torres Strait Islander group "Bibir" in Minymaku Inma as a part of Bangarra Dance Theatre's DanceClan 2. Sani joined Bangarra Dance Theatre in 2001 and danced with the company until 2007 touring internationally to Noumea, Japan, China, United Kingdom, United States of America, Monaco, and New Zealand.
Over the last 15 years Sani has worked as a dance-theatre maker and dancer on the creation and performance of works including Bangarra's Skin, Walkabout, Bush, Corroborree, Unaipon Clan, Boomerang, Amalgamate (with Australian Ballet), with Leigh Warren and Dancers on Petroglyphs, Insite Arts on Saltbush and Sand Song and Gina Rings on Our Corka Bubs. For the past 9 years Sani has worked closely with Insite Arts as a dancer (and maker) on Saltbush, Sand Song and Our Corka Bubs, all of which are made specifically for younger people and their families.