Yuiko Masukawa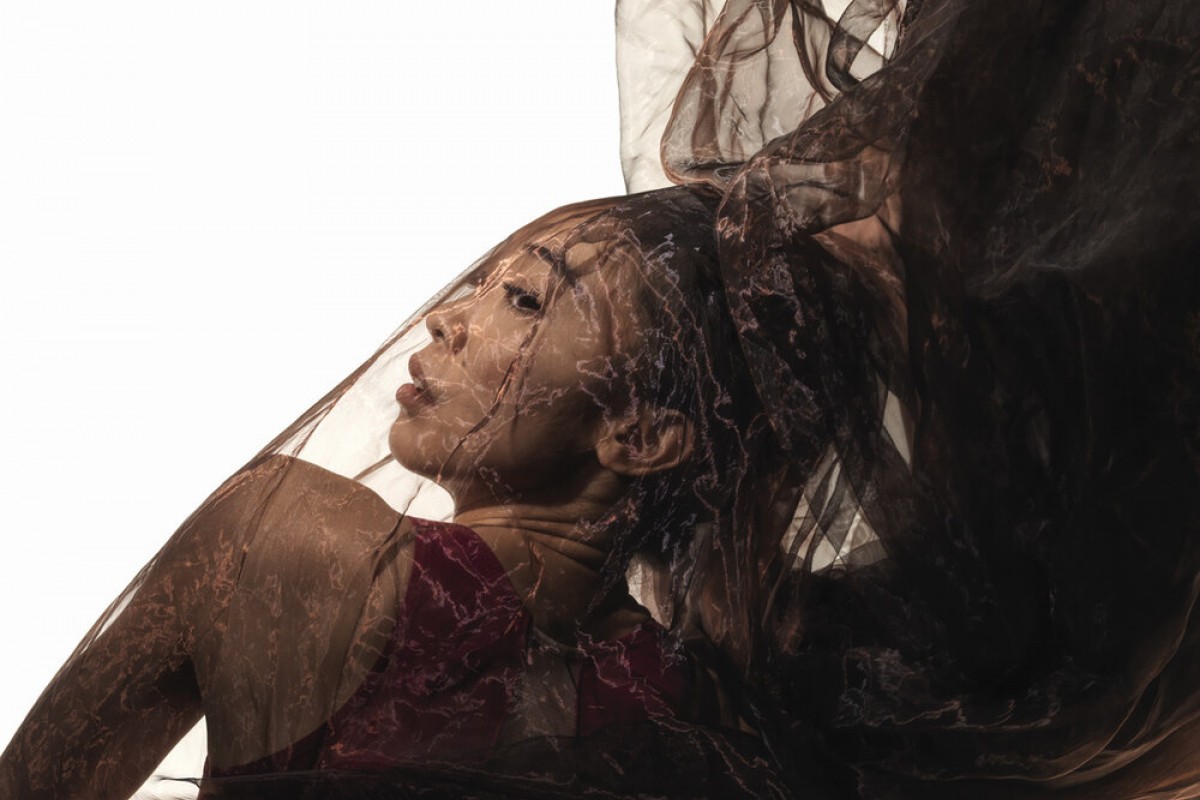 Yuiko Masukawa is a Japanese choreographer and dancer based in Melbourne, Australia, working with the classical form in contemporary contexts.
Biography
After education in Japan, America and Canada, Yuiko moved to Australia and graduated at West Australia Academy of Performing Arts, before launching a professional career as a dancer and choreographer now spanning over ten years.
She was a principal artist with Melbourne City Ballet for 7 years (20 12-20 19), touring across Australia, New Zealand and Japan performing principal roles for more than 15 seasons. As a choreographer with MCB, she created works for each contemporary season as well as more than 10 full-length ballets for Melbourne City Youth Ballet in her role as artistic director. Her work was nominated for outstanding achievement in youth dance at the 20 18 Australian Dance Awards.
In 2020, she received an Australia Council Adapt grant to continue development of Running Machine, as well as a City of Melbourne Quick Response Grant and Creative Victoria Sustaining Creative Worker's Initiative grant for an initial development of her new work, After Party - an installation work celebrating the embodied knowledge of retired ballet dancers. This work was also supported by the Besen Family Foundation in 2021.
In 2022, she will present why we are, who we are a collaboration work with T.Shriraam. Supported by Brimbank council and Sidney Myer foundation.