Juha Vanhakartano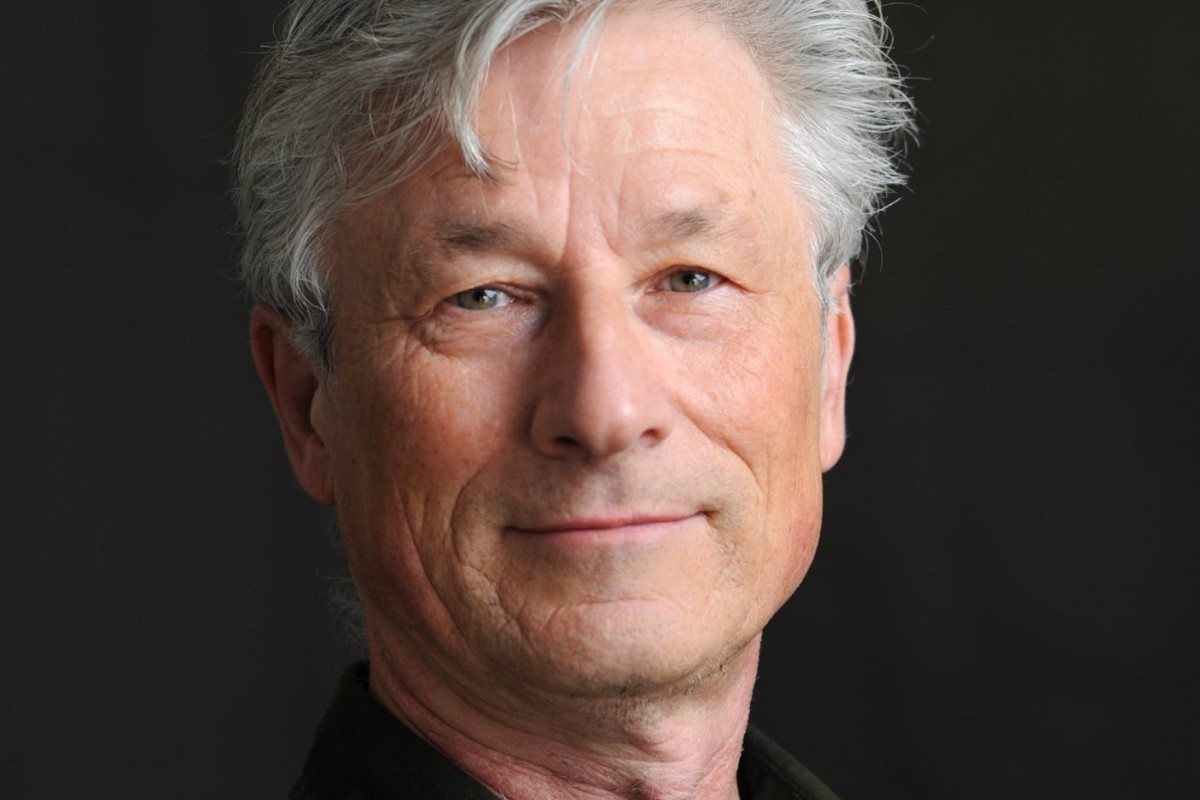 Juha's career spans 40 years performing, directing and choreographing dance, theatre and opera productions throughout Europe and since 1996 in Australia. He has performed in over 100 professional productions and choreographed over fifty opera, theatre and dance productions.
Biography
Juha entered Finnish National Ballet in 1975 followed by engagements with prestigious European companies such as Dusseldorf Ballet in Germany, Basler Ballet in Switzerland and as a soloist with Dance Theatre Reinhild Hoffmann in Germany.

His productions have toured to several international festivals and theatres in Australia, Germany, Sweden, Lithuania, Finland, Hungary, Malaysia and Indonesia.
In 1990 Juha created his first full-length cross-art dance work Nijinsky Divine Dancer for Finnish National Ballet. In 1995 He toured his dance theatre work Commedia Machine to six festivals and theatres in Germany and Finland. In 2004 Juha created and directed chamber-dance-opera Undertow for the Adelaide Bank 2004 Festival of Arts which toured to Sziget Festival in Hungary, Budapest and to Finnish National Opera. In 2005 he directed Touch Wood music theatre production for Adelaide Festival Centre's in-space program and IHOS Opera Company. In 2010 Juha devised and directed Kitchen Table Rondo for IHOS Opera and 10 Ways to Love Music Theatre production for Tutti Arts, 2015 Shedding Light for Tutti Arts and OzAsia Festival, 2016 Beastly for Tutti Arts, OzAsia Festival and toured to Georgetown Festival, Penang and Yogyakarta Beastly Festival, Indonesia, 2017 Frozen Girl play for Tutti Arts and Dream Big festival.
Digital Filmmaker
Juha studied Media Arts Production, graduating in 2003 from MAPS film school. His work since then has involved extensive film documentation for theatre, dance and opera productions, TV documentaries, music clips, show-reels and short films. His works include the Australian Human Rights Commission documentary 20 years 20 Stories, three short films for Office of Women and Award-Winning short film for The Escape Artists.
He has worked across various professional disciplines with companies including the award-winning film company KOJO productions, Adelaide Festival of Arts, State Opera of South Australia, Leigh Warren & Dancers, Stuttgart State Theatre, Cologne City Theatre and IHOS Opera & Music Theatre.
Juha Vanhakartano is currently working as the Dance and Film & New Media Coordinator for Tutti Arts and Digital Film Maker with his company Valo Productions