Larissa McGowan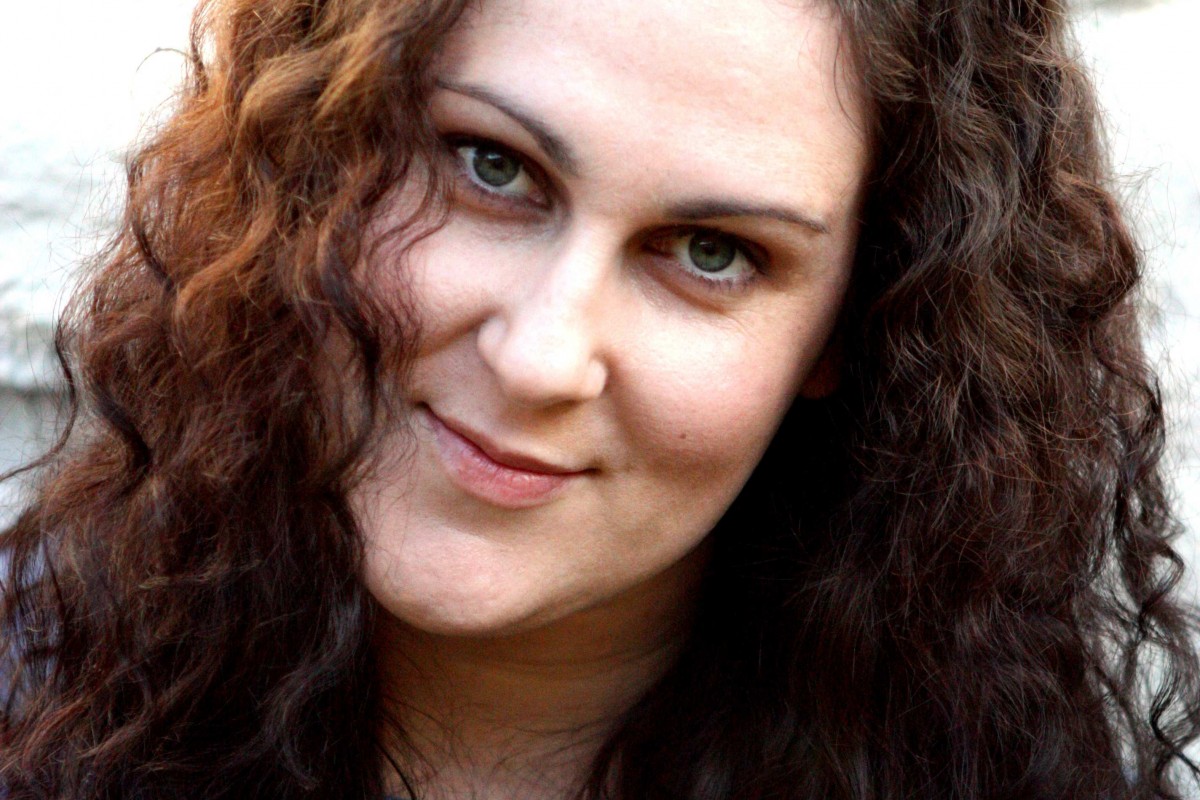 Larissa McGowan is a prolific independent dancer, choreographer and creator of inimitable dance works, with a history at Australia's pre-eminent dance companies.
Biography
Born in Brisbane, Larissa began her dance training at the Queensland Dance School of Excellence (QDSE), where she won the Queensland Ballet Scholarship to the Victorian College of the Arts (VCA), as well as the prize for 'Most Outstanding Dancer.' In her graduating year at VCA, Larissa won the award for 'Most Outstanding Talent.'
Larissa joined Australian Dance Theatre in 2000 and has since toured extensively worldwide performing in Be Yourself, G, Devolution, HELD, Vocabulary, Nothing, The Age of Unbeauty, Birdbrain and Attention Deficit Therapy. In 2008 Garry Stewart named Larissa, Associate Choreographer. Larissa was also Co-choreographer of Habitus for 2016 Adelaide Festival.
Following winning the 2003 Green Room Award for Best Female Dancer, Larissa won multiple awards in 2004, including Best Female Dancer in a Ballet or Dance Work at the Helpmann Awards and the Australian Dance Award for Outstanding Performance by a Female Dancer.
Her work, Zero-sum, made its world premiere at WOMADelaide 2009. She followed this up with a highly successful appearance as a guest choreographer on two seasons of So You Think You Can Dance. Her work Slack was part of the Sydney Opera House's New Breed season and remounted in 2012 for Link Dance Company. She created Transducer as part of Tasdance's double bill Voltage and remounted as part of Co:3's premier launch. Her work Skeleton premiered in the 2013 Adelaide Festival and Dance Massive. It also toured to the Dublin Dance Festival and nominated for the 2014 Australian Dance Awards. Fanatic was made on Sydney Dance Company, which premiered in Spring Dance, Contemporary Woman and toured nationally as part of SDC's triple bill season De Novo. Larissa's work Mortal Condition premiered in 2016 at the Adelaide Festival Centre and again at the Adelaide Fringe Festival 2017.
She has made works for students at VCA, AcARTS, Ev & Bow, ADT Youth Ensemble. Additional movement direction includes, Slingsby Theatre Company's Wolf, State Theatre Company of SA's Romeo & Juliet, Mneumonic and Little Bird, Brink Theatre Company's Harbinger, Mass presented by State Opera of South Australia. Rehearsal Direction for Tasdance, Gravity & Other Myths, Restless Dance Theatre and Assistant Choreographer for The Boy Castaways by Michael Kantor.
Video clip choreography includes Megan Washington's Saint Lo & Claws, Sheppard's Edge of the Night & Coming Home, Jessica Mauboy's Sunday, Montaigne's Ready. From 2015-17, Larissa was curator of DanceXtend for Country Art SA. She has been Adelaide Fringe Festivals Parade choreographer. She performed in Jerome Bell's Gala at the 2017 Adelaide Festival and Brink Productions Memorial in 2018. Larissa choreographed Playlist, by PYT Fairfield and premiered her solo work Cher at the 2019 Adelaide Cabaret Festival. Recently, she choreographed Dance Nation for State Theatre Company of SA premiering at the 2020 Adelaide Festival.
Media
"McGowan is a choreographer who refuses to shy away from the uncomfortable."
Jordan Beth Vincent