Larissa McGowan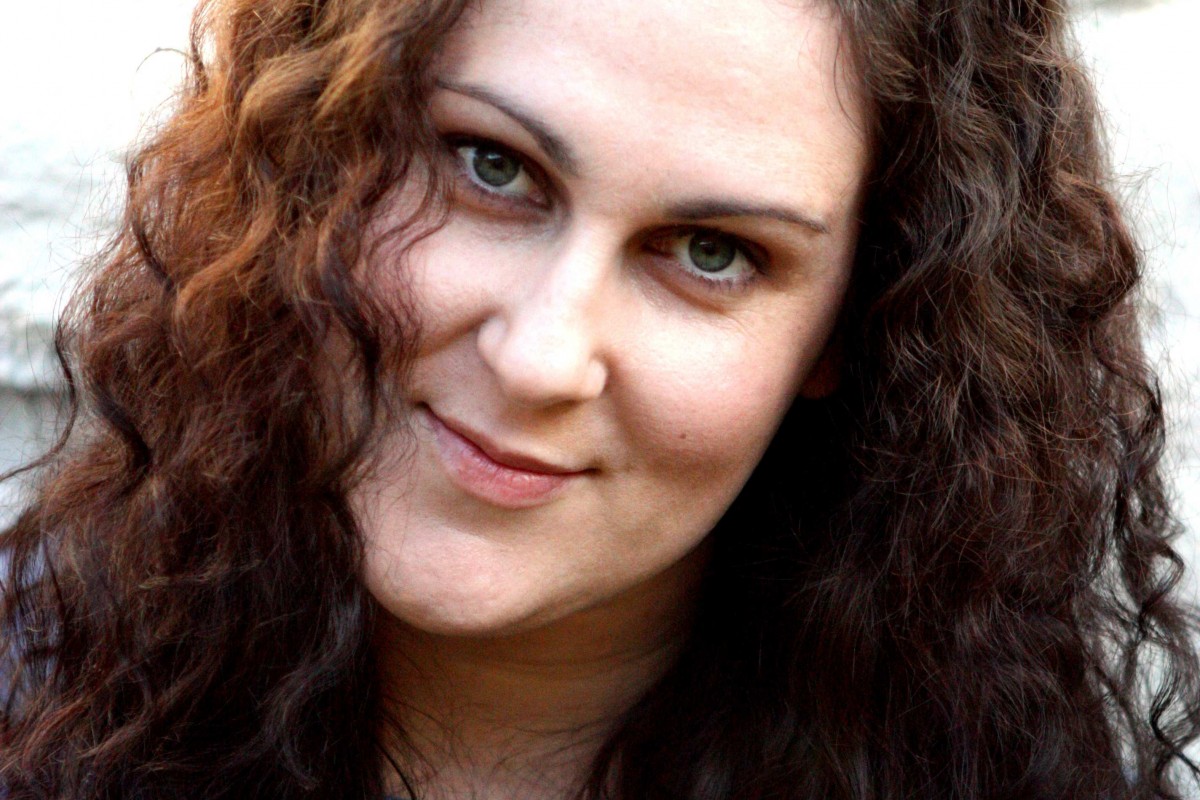 Larissa McGowan is a prolific independent dancer, choreographer and creator of inimitable dance works, with a history at Australia's pre-eminent dance companies.
Biography
Larissa McGowan graduated from the Victorian College of Arts and joined Australian Dance Theatre in 2000, touring extensively nationally and internationally with the company for eleven years. In 2008 McGowan was named the Australian Dance Theatre's Associate Choreographer. Following her 2003 Green Room Award for Best Female Dancer, McGowan won multiple prizes in 2004 at the Helpmann Awards and the Australian Dance Awards.
McGowan is a prolific creator and choreographer. Her work Zero-sum premiered at WOMADelaide in 2009, McGowan was a guest choreographer on So You Think You Can Dance, Slack was part of Sydney Opera House's New Breed season, which Link Dance Company then toured internationally. She created Transducer as part of Tasdance's 'Voltage' season, with Co:3 performing it at the companies launch season 2015. Fanatic was choreographed at Sydney Dance Company for Spring Dance and De Novo.

McGowan's work Skeleton premiered in 2013 at the Adelaide Festival, Dance Massive and the Dublin Dance Festival. In 2016 she Co-Choreographed Habitus with Garry Stewart for ADT and independently created Mortal Condition. Her latest work, Cher, will premiere at the Adelaide Cabaret Festival in June 2019.
Media
"McGowan is a choreographer who refuses to shy away from the uncomfortable."
Jordan Beth Vincent