Sally Chance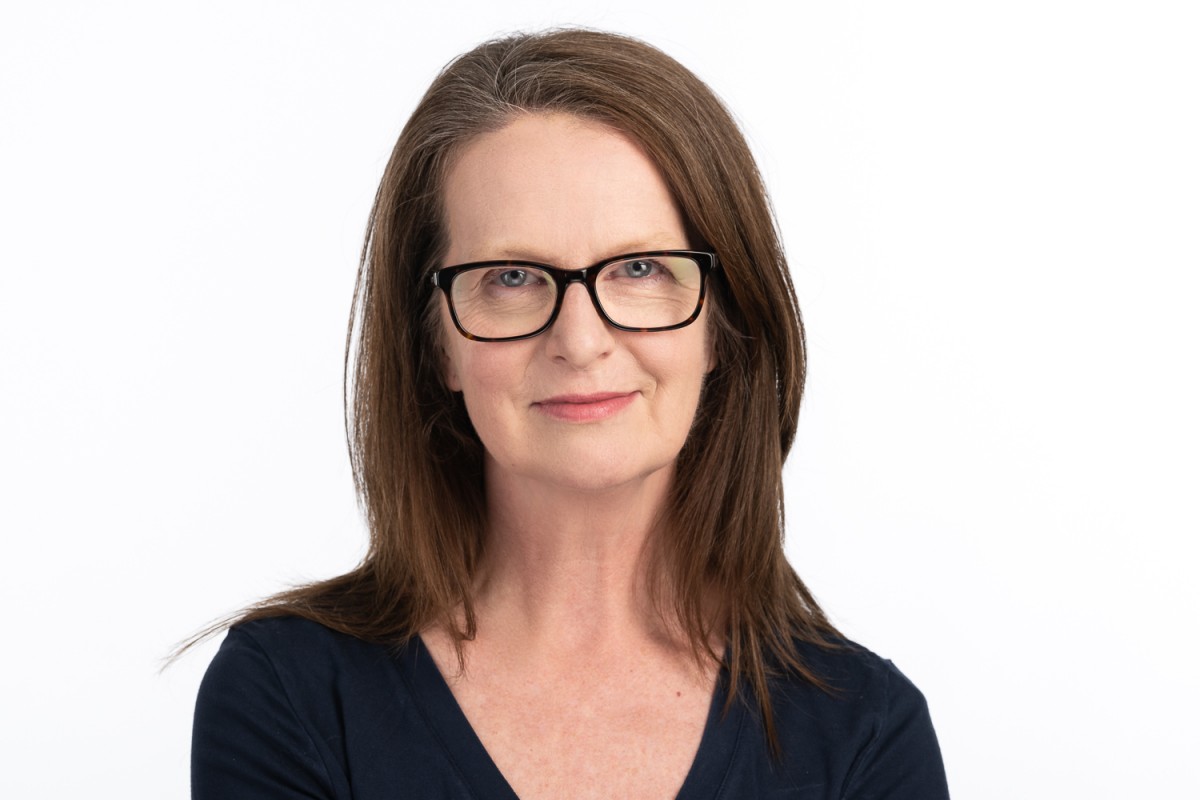 Sally Chance works at the interface between community cultural development and artform development in dance, with and for babies and very young children.
Biography
Sally works at the nexus between community arts and cultural development, and art form development, in dance and dance-theatre.
Sally's practice has evolved from her training in Community Dance and Movement Studies at Trinity Laban, London, and her belief that the arts in the community and art form development are non-hierarchically positioned along a continuum that explores how dance-theatre evolves under the influence of specific populations. Sally was the founding Artistic Director of Restless Dance Theatre. Her ten years with the company (1991 - 2001), which pioneered disability cultural practices, exemplifies her approach, because it maximised the artistic visibility of the people involved.
Since 2007, with momentum provided by her Australia Council Fellowship (August 2007 – July 2009), Sally has been making visible the cultural lives of babies and very young children. She creates performance works for children aged three years and younger with her independent company, Sally Chance Dance. The company's works are pioneering contributions to the field of Theatre for Early Years (TEY), where the term 'theatre' encompasses all performance forms, including dance and circus. In 2020 Sally completed three years of TEY practice-led doctoral study at the Queensland University of Technology, Brisbane. She has also developed the practice of Dance Play in the field of perinatal infant mental health. She is an experienced teaching artist, having worked in child centres and pre-schools as a dance artist in residence.
SALLY CHANCE DANCE
Sally's company members - dancers Stephen Noonan and Felecia Hick and musician/composer Heather Frahn - are similarly multi-skilled. They see their expertise in dance and music as simply the baseline for the company's TEY, because the quality of the works as a meeting point between performers and audiences, relies on the performers' responsive disposition, specific skills of ensemble and improvisation, and a philosophical attitude that values the co-creative presence of children.