Justin Shoulder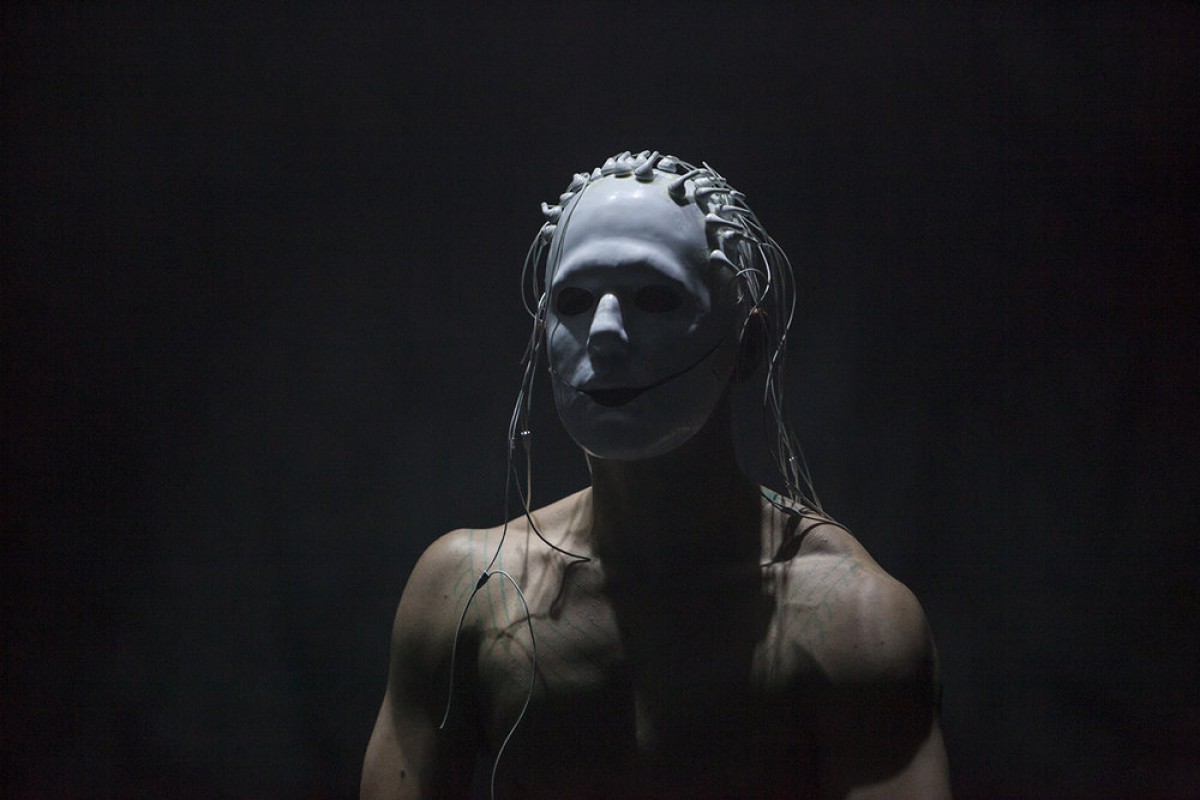 Justin Talplacido Shoulder works in performance, sculpture, video & nightlife/community events production. Justin has performed and exhibited internationally and across Australia, performing and creating under the pseudonym PHASMAHAMMER.
Biography
Working primarily in performance, sculpture, video and collective events Shoulder uses invented alter-personas based on queered ancestral mythologies. These creatures are embodied through hand crafted costumes and prosthesis and animated by their own gestural languages. The artist uses their body and craft as an instrument of metaphysics towards a queer Filipinx futurism.
Shoulder is a founding member of queer artist collective The Glitter Militia (Monsta Gras, Pink Bubble) with partner and key collaborator Matthew Stegh and Club Ate with collaborator Bhenji Ra. Their works have been presented across Australia and Internationally where they work between gallery, nightclub, theatre and cinema contexts.
Recent performance highlights include: La Manutention performance artist in residence at the Palais de Tokyo, Paris 2019, The Prague Quadrennial of Stage Design, 2019, Premiere of theatre work Carrion, Performance Space, Sydney (AUS) + subsequent tour to Artshouse, Melb (AUS) 2017&18, Fusebox Festival, Texas (USA), Museum Macan, Jakarta (IDN), Roskilde (DEN), M+ (HK), Singapore Art Museum (SGD), Asia Pacfic Triennial 8 GOMA (AUS) and with Club Ate, tour to Birmingham Commonwealth Games (UK) 2022.
Shoulder is currently working on a new performance work titled ANITO, a continuation of their practice as PHASMAHAMMER, and with long-term collaborators Matthew Stegh, Corin Ileto & Victoria Hunt.
Media
"Shoulder skilfully fuses the absurd and scientific in a punk-tech landscape of elements and playthings, creating the natural out of the 'un-natural' and inviting both tragedy and beauty. Carrion is a transcendental experience."
Emma Maye Gibson